Great Outdoors - Cripple Creek, Colorado
The call of the wild and the great outdoors around Cripple Creek, Colorado. The entire state is recreational with so much to do...the possibilities are endless!

Hiking
Gold Camp Trail - Little Grouse Mountain Trail Trail map for hike around Cripple Creek starting at the District Museum

Battle Mountain Trail & Independence Mine More trails around Victor provide easy hikes to the more challenging.

The Hiking in Colorado Organization Thousands of acres of National Forest provide miles of mountain trails. This site covers pretty much all of it!
Mueller State Park
Colorado has 42 state parks offering activities for the entire family. The closest to Cripple Creek is Mueller State Park.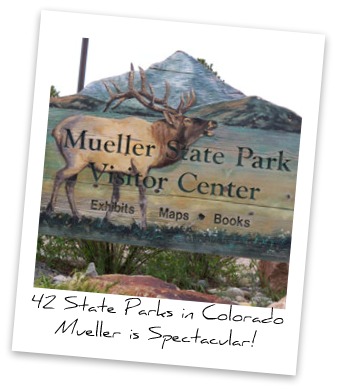 At 5,000 acres there's room for the hiker, mountain biker, wildlife watcher, and those who love winter sports. Mueller has over 55 miles of trails. Information for visiting this park and all the beautiful state parks, click the link: Mueller State Park
Fishing and Hunting
The Colorado Division of Wildlife - Where they're biting, maps,and 101 places to take a kid fishing! Plus information regarding licensing and regulations.

Fly Fishing in America Everything you ever wanted to know about fly fishing in America and here in Colorado!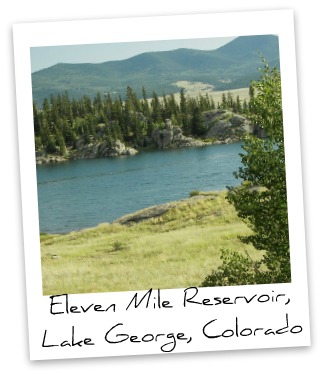 Back to the Home page - click here