RV and Camping in Cripple Creek, Colorado
The call of the great outdoors!
RV and camping in Cripple Creek Colorado. Nothing like traveling with a house on wheels and hooking up anywhere you want. Or camping under the stars. Incredible constellations at this altitude (almost 2 miles high). Do you have any camping advice? Have you any advice for the RV enthusiast? Do you have any places to add to the list...the unofficial list.
Eagles Landing RV Park 202 May Street Cripple Creek, Colorado 80813 719-689-2006 www.cripplecreekrv.com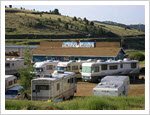 Cripple Creek Hospitality House and Travel Park 600 N. B St. Cripple Creek, Colorado 80813 719-689-2513 or 800-500-2513 www.cchospitalityhouse.com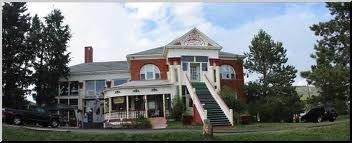 RVing Info - Beginners to Advanced
Everything About RVing Whether you are new to RVing and camping or a veteran, Everything About RVing has something for you. We know that Going Camping in an RV is fun and we hope that visiting our site makes it even more fun. We give you excellent information about RVs, Camping and the RV Lifestyle.




Back to the Lodging BUZZ